Offered By
Riva Motorsports and Marine Florida Keys
9867-547 (503)
---

Contact Seller
---
2021 Suzuki DF350
2020 Suzuki Marine DF350A X Outboard Engine Re-Power for sale at Riva Motorsports & Marine Florida Keys

Dual Props 6 Year warranty and 5.99%APR WAC
ALL NEW
Suzuki again leads the industry in innovation with the first dual prop Outboard!
6 Year warranty and as low as 5.99%APR financing.
VIDEO of triple 350's Running
Riva Motorsports & Marine of the Keys
Financing Available Trade-Ins Welcome
Suzuki Dual Prop System

While contra-rotating propellers are not a new technology, they have never been successfully used on outboard motors until now. The DF350As dual propellers provide three key benefits, compact size, increased stability and greater traction.

By distributing the power of the engine over six blades, instead of just three, the size of the gears and gearcase could be kept to a minimum, which in turn allowed for the design of sleeker, more hydrodynamic gearcase. Suzuki engineers spent many hours in computer simulation and on the water, knowing that reducing drag underwater would be essential to improving overall boat speed and performance.

Contra-rotating propellers also provide added surface area, for more stability and increased traction or grip underwater. (Think of the wide slicks on a drag racer as compared to typical tires.) This results in exceptional acceleration, or hole-shot, truer directional propulsion (eliminating steering torque), better than expected top speeds and incredible reverse thrust. Importantly, these benefits are apparent even on heavier boats with full loads of fuel, gear and people.

350 Horsepower And A 12.0:1 Compression Ratio

Suzuki engineers achieved 350 horsepower while still designing a compact, lightweight powerhead. The robust engine displacement of 4.4 liters is matched by a high-performance 12.0:1 compression ratio, the highest ever for a production outboard engine. A unique combination of cool air intake, dual fuel injectors and a strengthening of the pistons has virtually eliminated engine knock, a typical by-product of high compression engines.

RIVA Motorsports and Marine of the Keys.
3 locations in Key Largo, Miami, & Pompano Beach to serve you for all your Motorsports & Marine needs.

We sell, service, and trade all brands of Boats, Watercrafts, Outboard Engines, Golf Cars, Scooters, ATV's, & Motorcycles.

We offer Dockside maintenance, or Valet service for all our brands
Offering... Wellcraft, Scarab, Sailfish, Blackfin,Shearwater, Sterling, Blackwood, Bennington, Yamaha, Suzuki, Mercury, Vespa, EZ-GO, and Bad Boy Buggies.

Riva Motorsports & Marine of the Keys.. Not just a business.. But a lifestyle!
---
Details
Category:
Engine and Engine Accessories
Stock Number:
DF350ATX
Year:
2021
Horsepower:
350
Engine Type:
Outboard 4 Stroke
Fuel:
Gas
Part Make:
Suzuki
Location:
Key Largo, FL
Part Model:
DF350
---
Notes:
Riva Motorsports and Marine Florida Keys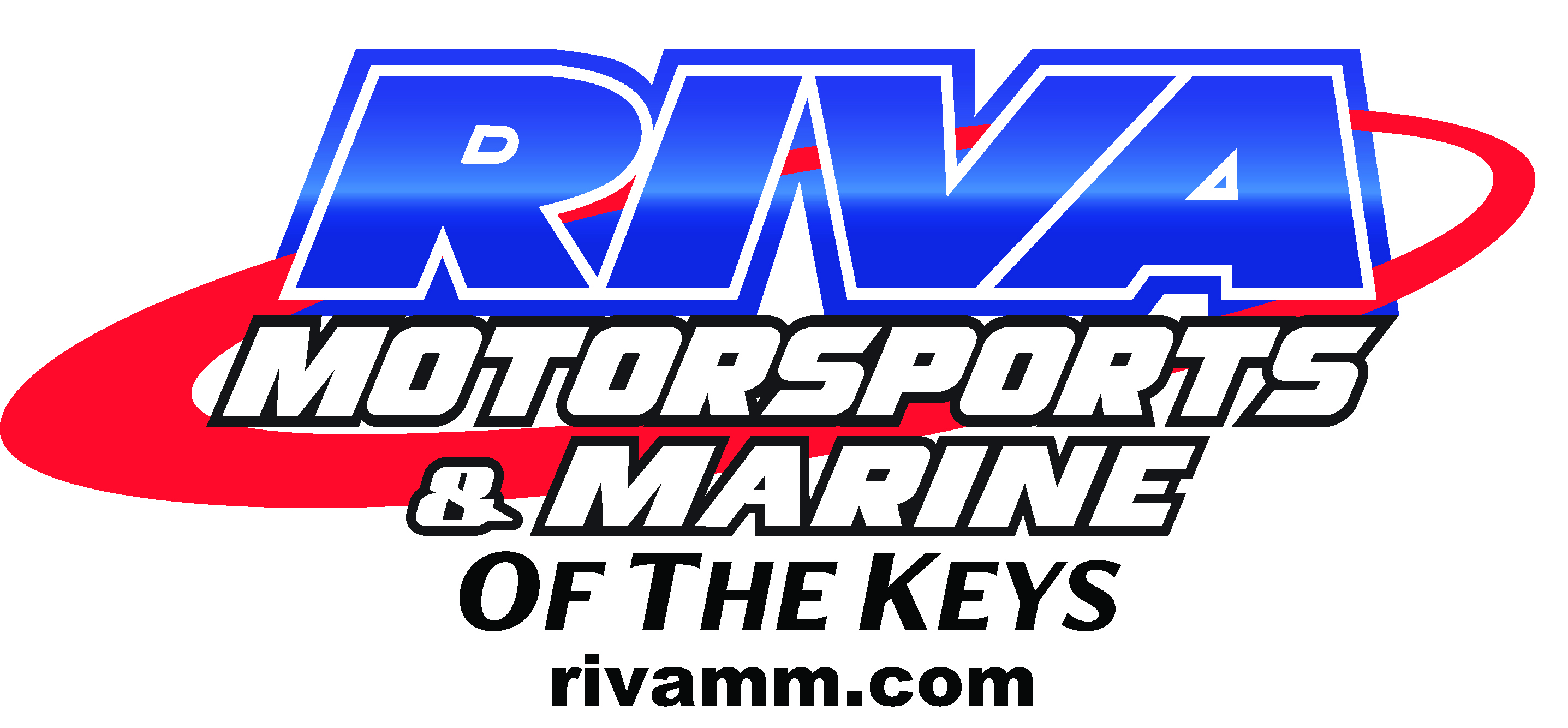 102550 Overseas Hwy
Key Largo, FL
9867-547 (503)
Financing, and Extended Protection Avaliable for most units. Trades Welcome! RIVA Motorsports and Marine of the Keys. Your Full service Yamaha,Suzuki,Kawasaki,Vespa,Carolina Skiff, and Sailfish Boats Dealer and Service Center.
Contact Seller