Offered By
Boat and Motor Superstores
8325-888 (727)
---

Contact Seller
---
2020 Yamaha Outboards F60
2020 Yamaha Marine F60
The Yamaha 70 hp, 60 hp and 50 hp Midrange four strokes are the go-to outboards for family, fishing and fun. Light and powerful, they sport 1-liter displacement, single-overhead-camshaft designs and electronic fuel injection. They deliver quick starts, high performance and incredible efficiency for aluminum fishing boats, pontoons and fiberglass boats. They also offer incredible trolling flexibility with Yamahas exclusive Variable Trolling RPM Switch. Available on the F70, F60 and F50, this allows anglers to adjust trolling speeds in 50-RPM increments. The Yamaha Midrange 70-, 60- and 50-hp four strokes. Solid choices for any boater.
Our 1-liter 60-hp midrange offers light weight and exhilarating performance. Depending on your gauge and control preference, the F60 allows you to access to our Variable Trolling RPM Switch (VTS®) via our Multi-Function Tiller Handle, Command Link® Tachometer or our new, helm-mounted remote VTS switch.
---
Details
Category:
Engine and Engine Accessories
Horsepower:
60
Year:
2020
Combustion:
EFI
Engine Type:
Single Outboard
Shaft:
1.67 ft
Part Make:
Yamaha Outboards
Fuel:
Gas
Part Model:
F60
Location:
Palm Harbor, FL
Stock Number:
2071010
Yamaha Outboards

2020

60

F60
---
Notes:
Boat and Motor Superstores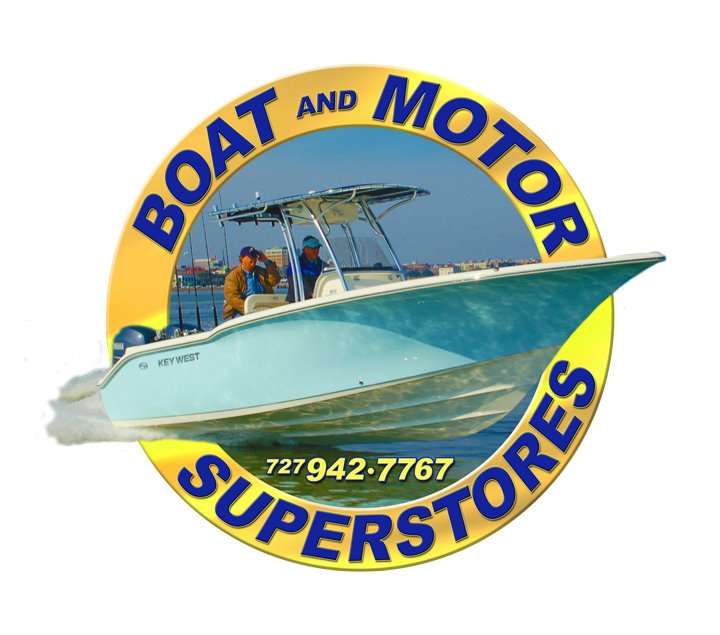 36851 U.S. Hwy. 19 North
Palm Harbor, FL
8325-888 (727)
THE MOST ADVANCED INTERNET DEPARTMENT IN THE BUSINESS!
Contact Seller