Offered By
Boat and Motor Superstores
8325-888 (727)
---

Contact Seller
---
2020 Yamaha Outboards F250
2020 Yamaha Marine F250
Meet Yamahas award-winning V6 4.2-liter outboards. Fusing power, efficiency, speed and light weight, their intelligent design absolutely sets the standard for offshore performance. And now, you can add versatility to that list. With all V6 4.2L models F300, F250 and F225 available in both mechanical and digital control, you can step up your power, without rebooting your rigging. Seventeen percent more fuel efficient at cruise RPM, up to 73 pounds lighter than some competitors and more than 10 years of proven Yamaha reliability.
Perfect for offshore dual or center consoles, walkarounds, runabouts and pontoons, the 4.2-liter F250 allows you to step up your horsepower and displacement without replacing your rigging.
---
Details
Category:
Engine and Engine Accessories
Horsepower:
250
Year:
2020
Combustion:
EFI
Engine Type:
Single Outboard
Shaft:
2.08 ft
Part Make:
Yamaha Outboards
Fuel:
Gas
Part Model:
F250
Location:
Palm Harbor, FL
Stock Number:
2072090
Yamaha Outboards

2020

250

F250
---
Notes:
Boat and Motor Superstores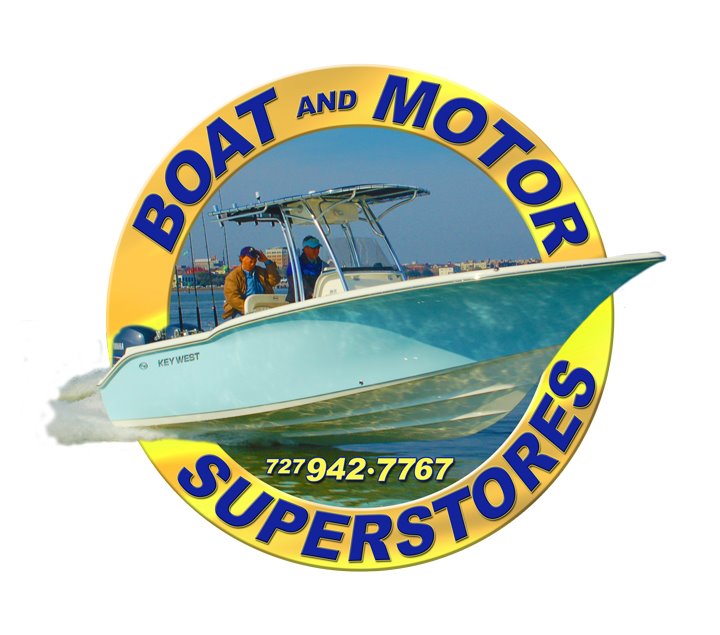 36851 U.S. Hwy. 19 North
Palm Harbor, FL
8325-888 (727)
THE MOST ADVANCED INTERNET DEPARTMENT IN THE BUSINESS!
Contact Seller