Offered By
Boat and Motor Superstores
8325-888 (727)
---

Contact Seller
---
2020 Yamaha Outboards F115
2020 Yamaha Marine F115
The Yamaha 115 hp and the all-new 90 hp and 75 hp Midrange four strokes are reliable inshore performers. Fast and powerful, they sport 1.8-liter displacement and DOHC or SOHC designs with four valves per cylinder. This gives them exceptional volumetric efficiency and lighter weights. With 25-inch shaft options for the F115 and F90, this horsepower range offers prime power for mid-size craft, including anglers trolling large, rough water in 25-inch-transom multi-species boats. The completely surprising Yamaha Midrange 115, 90 and 75 hp four strokes. A powerful part of our lineupand your boating experience.
Our 1.8-liter I-4 F115 is the lightest DOHC 115-hp In-Line Four on the water by nearly 25 pounds, leading its class in power-to-weight. It not only bests the competition, but it also beats Yamahas previous F115 design, with a zero-to-200-foot acceleration time thats 0.7 seconds faster.
---
Details
Category:
Engine and Engine Accessories
Horsepower:
115
Year:
2020
Combustion:
EFI
Engine Type:
Single Outboard
Shaft:
1.67 ft
Part Make:
Yamaha Outboards
Fuel:
Gas
Part Model:
F115
Location:
Palm Harbor, FL
Stock Number:
2072050
Yamaha Outboards

2020

115

F115
---
Notes:
Boat and Motor Superstores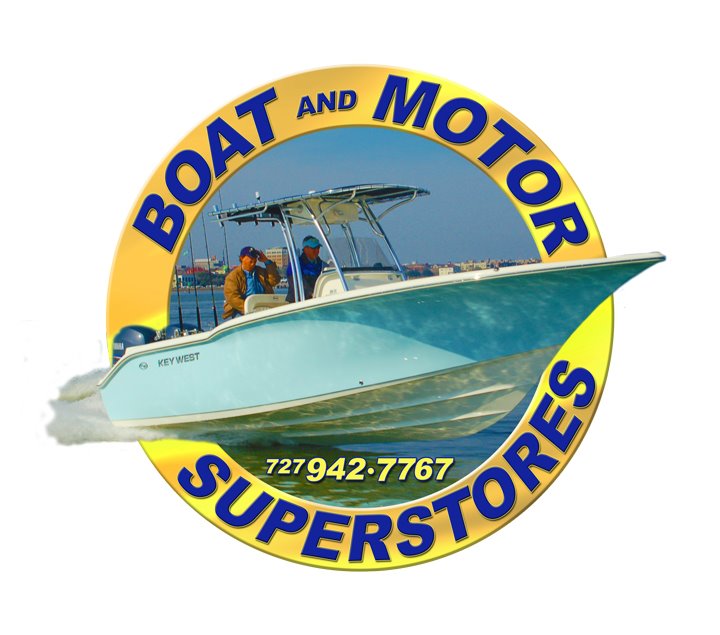 36851 U.S. Hwy. 19 North
Palm Harbor, FL
8325-888 (727)
THE MOST ADVANCED INTERNET DEPARTMENT IN THE BUSINESS!
Contact Seller