Offered By
Boat and Motor Superstores
8325-888 (727)
---

Contact Seller
---
2020 Mercury Outboard Pro XS 150
2020 Mercury Outboard Pro XS 150

Extraordinary engineering for extraordinary speed.
When you're feeding your need for speed, Mercury Pro XS engines will get you there faster. Engineered to meet the demands for high speeds on fresh or salt water, these high-performance motors deliver a winning combination of power, acceleration, durability, and fuel efficiency.
ENGINE DETAILS
Built to take you almost anywhere and nearly 20 pounds lighter than its closest competitor, it's an incredibly fast high-output 150hp FourStroke outboard. Great for bass, offshore fishing, and runabout boats.
---
Details
Category:
Engine and Engine Accessories
Horsepower:
150
Year:
2020
Combustion:
Computer Controlled Multi-Port Electronic
Engine Type:
Single Outboard
Shaft:
1.67 ft
Part Make:
Mercury Outboard
Fuel:
Other
Part Model:
Pro XS 150
Location:
Palm Harbor, FL
Stock Number:
2071950
Mercury Outboard

2020

150

Pro XS 150
---
Notes:
Boat and Motor Superstores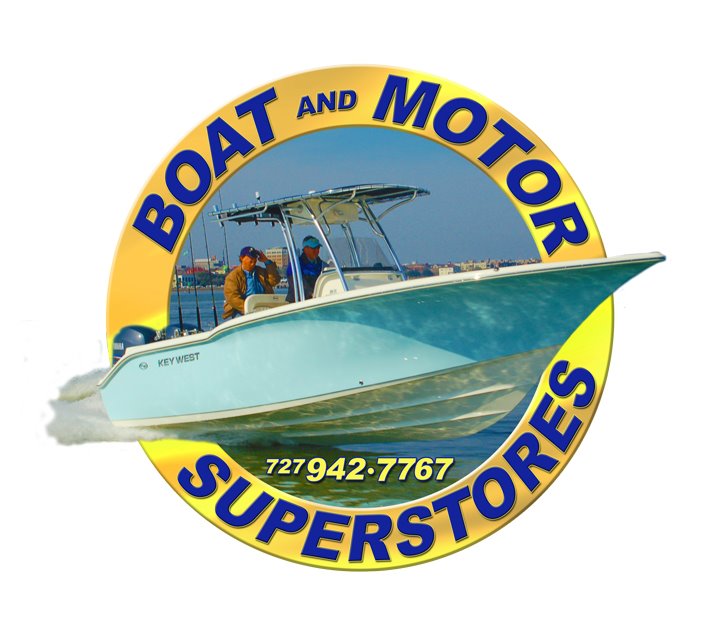 36851 U.S. Hwy. 19 North
Palm Harbor, FL
8325-888 (727)
THE MOST ADVANCED INTERNET DEPARTMENT IN THE BUSINESS!
Contact Seller