Offered By
Futch's Marine Depot - Futch's Marine Depot
6261-152 (253)
---

Contact Seller
---
2019 Mercury FourStoke Pro XS 115 HP Command Thrust - 20 in. Sh
Extraordinary engineering for extraordinary speed.



When you're feeding your need for speed, Mercury Pro XS engines will get you there faster. Engineered to meet the demands for high speeds on fresh or salt water, these high-performance motors deliver a winning combination of power, acceleration, durability, and fuel efficiency.
Features
Ideal for a wide range of fresh and saltwater boats. Great for compact bass, multi-species, flats and bay boats, and pontoons.
Making Boating Easier and Safer: Since its launch at the 2016 Miami International Boat Show, Mercury Marines Active Trim has been providing a wow factor, impressing the most seasoned boaters.
Specifications
HP / kW: 115 / 86
Engine type: 8-valve single overhead cam (SOHC); Inline 4
Displacement (L): 2.1
Full throttle RPM: 5300-6300
Air induction: Performance-Tuned Scroll Intake Manifold
Fuel induction system: Computer Controlled Multi-Port Electronic Fuel Injection (EFI)
Alternator amp / Watt: 35 amp / 441 watt with water-cooled voltage regulator
Recommended fuel: Unleaded Regular 87 Octane Minimum (R+M/2) or 90 RON 10% Ethanol Maximum
Recommended oil: NMMA Certified FCW SAE 10W-30
Engine protection operator warning system: SmartCraft Engine Guardian
Compatible with SmartCraft digital technology: Yes
Starting: Electric (turn-key); Smart Start Electric
Controls: Mechanical throttle & shift
Steering: Big Tiller Compatible; Dual cable mechanical; Hydraulic power steering
Shaft length: 20" / 508 mm
Gearcase ratio: 2.07:1
Dry weight *Lightest model available: 359 lbs / 163 kg
Bore and stroke: 3.5 x 3.2 /90 x 81
Ignition: SmartCraft ECM 07 Digital Inductive
Fuel system: Electronic Fuel Injection (EFI)
Cooling system: Water-cooled with thermostat
Gear shift: F-N-R
Gearcase options: Standard
Trim system: Power Tilt; Power Trim
Exhaust system: Through prop
Color: Phantom Black
Lubrication system: Wet sump
Oil Capacity: 5.5 qts / 5.2 l
Maximum Trim Range: 22° (-6° to 16°)
Maximum Tilt Range: 70° (-6° to 64°)
NOTES: Dry weight based on lightest model available.
---
Details
Category:
Engine and Engine Accessories
Stock Number:
R1150
Year:
2019
Horsepower:
115
Engine Type:
Other
Fuel:
Gas
Part Make:
Mercury
Location:
Gainesville, FL
Part Model:
FourStoke Pro XS 115 HP Command Thrust - 20 i
Mercury

2019

115

FourStoke Pro XS 115 HP Command Thrust - 20 in. Shaft
---
Notes:
Futch's Marine Depot - Futch's Marine Depot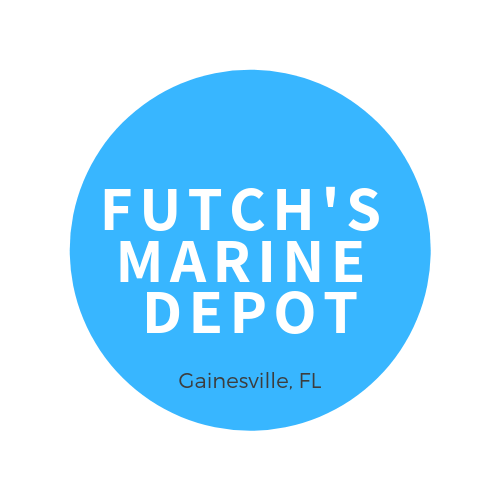 100 NE 23rd Ave
Gainesville, FL
6261-152 (253)
Contact Seller