Offered By
Top Notch Marine - Top Notch Marine, Inc.
7324-354 (909)
---

Contact Seller
---
2019 Honda BF135
Call our Outboard Experts today for pricing! We will ship to your local dealer!
Rigging and Engine Kit Includes:
- Binnacle or flush side mount control box
- Key Switch
- Main Harness
- NMEA Harness
- Cables and Aluminum Propeller
- Water testing
For Great Lakes or small fishing holes, only one name will do.
When youre chasing horizons, you want an outboard that delivers optimum performance and peace of mind. Which is why you want the Honda BF135 and BF150.

These engines created the benchmark for a new generation of marine engine technology, and theyre the choice of center console, catamaran, pontoon, and bay boat owners across the country.
Both motors feature advanced Dual Overhead Cam, in-line four-cylinder architecture, a benefit from decades of Honda automotive and racing experience. Racing experience means more horsepower and instant throttle response. Hondas exclusive Dual-Stage Induction delivers top performance at every rpm range. And Lean Burn Control automatically adjusts the air-fuel mix to maximize power and fuel efficiency.
All of which makes it clear: when it comes to boating, nothing beats the fuel efficiency and precision standards of Honda.


Price INCLUDES Rigging, labor and installation
---
Details
Category:
Engine and Engine Accessories
Stock Number:
FP
Year:
2019
Horsepower:
135
Engine Type:
Single Outboard
Fuel:
Gas
Part Make:
Honda
Location:
Fort Pierce, FL
Part Model:
BF135
---
Notes:
Top Notch Marine - Top Notch Marine, Inc.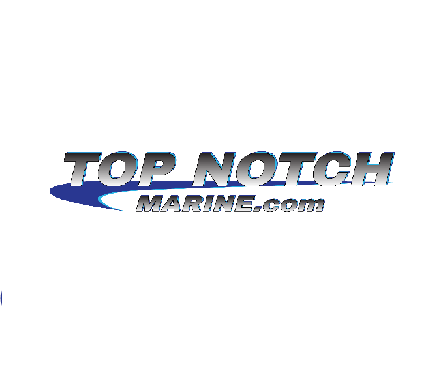 2450 North US Highway 1
Fort Pierce, FL
7324-354 (909)
Top Notch Marine The dealer you can trust since 1987. Be Happy Save Time Save Money
Contact Seller