Offered By
Highway Marine Service Inc.
9859-903 (512)
---

Contact Seller
---
2016 Yamaha Outboards F25
JUST IN
2016 Yamaha Marine F25
FOR THOSE WHO RELY ON THEIR QUALITY TIME.
Nothing beats a day on the water with family and friends. And nothing powers those moments quite like Yamahas versatile line of midrange outboards. Ranging in size from the mighty F90 down to the nimble F25, they offer just the right amount of power for a variety of applications. These 2-, 3- and 4-cylinder dynamos are quiet, clean-burning, reliable performers. But thats not all they have to offer.
This midrange workhorse offers responsive power and solid fuel efficiency in a compact package. It features smart engineering conveniences, like the new Nitro Assist Tilt for effortless tilt on both electric and manual start tiller models, and our PrimeStart system, for reliable, turnkey starts in hot or cold conditions. Available with a 20-inch shaft (standard on all Yamaha midranges), or a 15-inch shaft for skinnier water, its great for skiffs, jons, inflatables and flats boats.
Features may include:
Four Stroke Engine Design
SOHC
Counter Balance Technology
Long Span Mount System
Tuned Intake Manifold
Labyrinth Exhaust
CDI Microcomputer
Engine Warning System
Wet Sump Lubrication
Thermostatic Controlled Cooling
YDC-30 Aluminum Alloy
5-Step Anti-Corrosion Paint Process
---
Details
Category:
Engine and Engine Accessories
Stock Number:
YG9BMA
Year:
2016
Horsepower:
25
Engine Type:
Other
Fuel:
Gas
Part Make:
Yamaha Outboards
Location:
Quakertown, PA
Part Model:
F25
Yamaha Outboards

2016

25

F25
---
Notes:
Highway Marine Service Inc.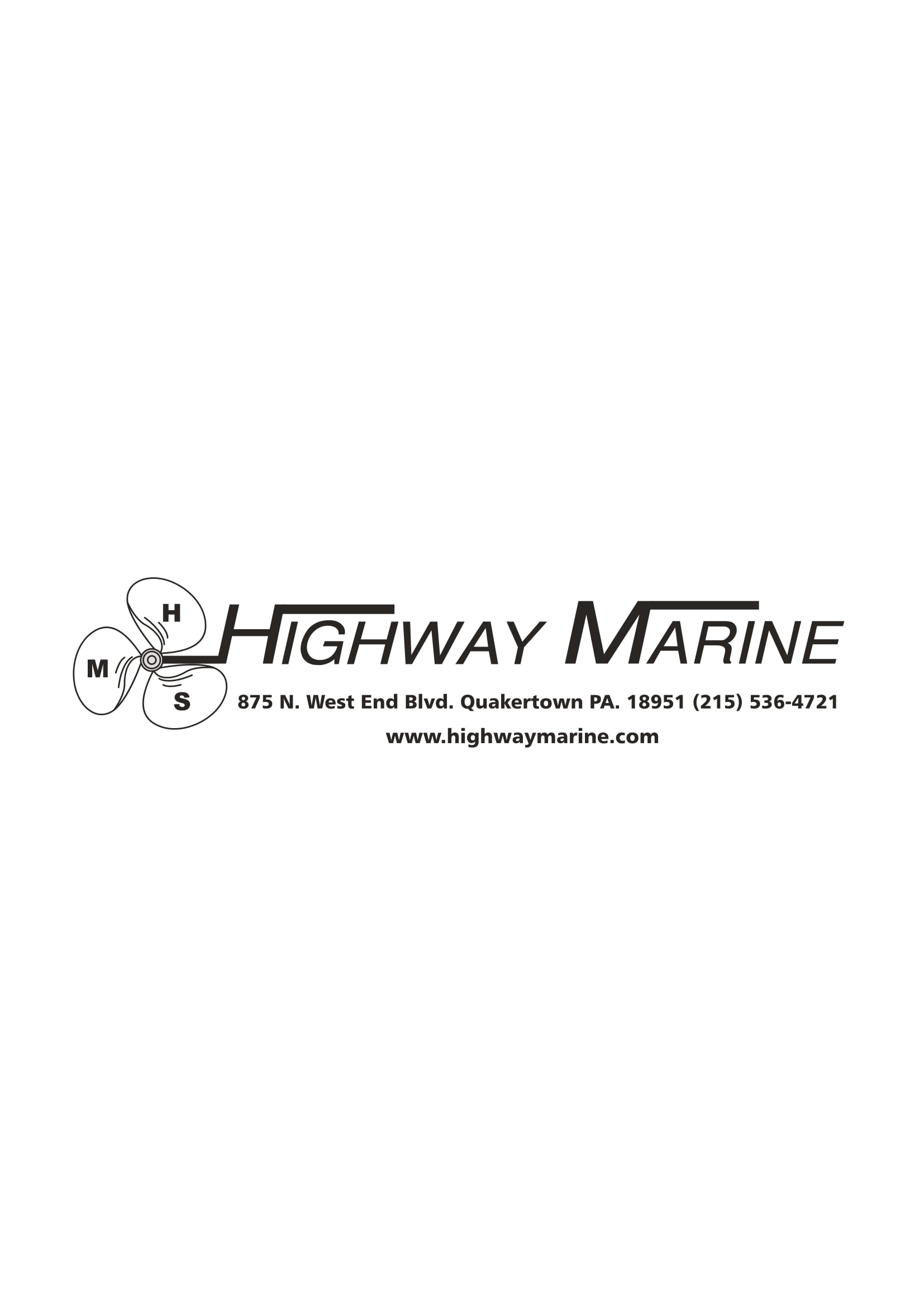 875 N West End Blvd
Rt. 309
Quakertown, PA
9859-903 (512)
sport boats to cruisers to everything inbetween , its always boat show time at highway marine
Contact Seller